CEA TO DISTRIBUTE DITCH WITCH AND KOMPTECH AFTER ACQUIRING ELB EQUIPMENT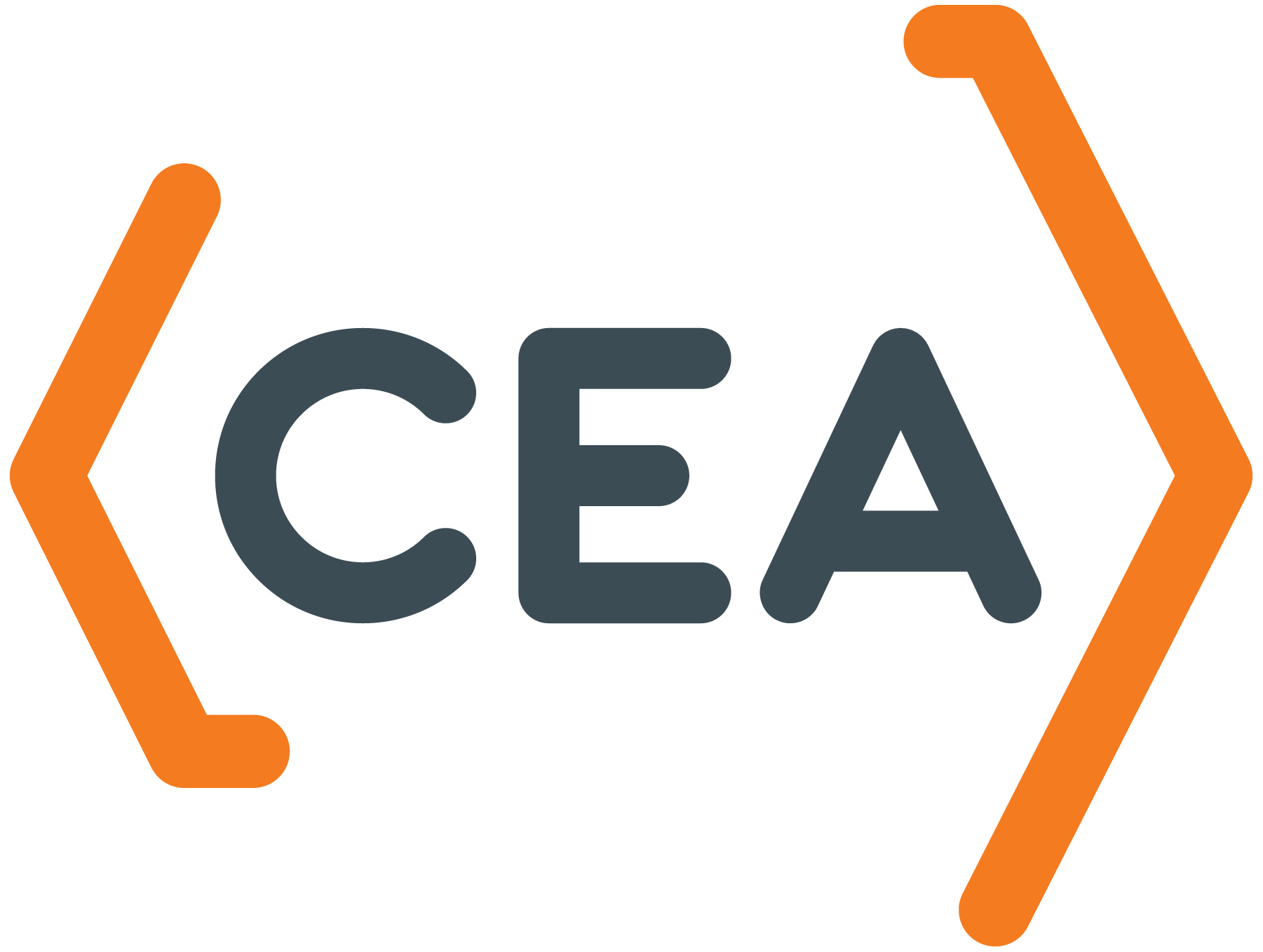 Tuesday, March 3, 2020

Leading agriculture and construction equipment distributor CEA is set to become the Australian distributor of Ditch Witch directional drills and excavators and Komptech waste recycling shredders after purchasing well-known equipment distributor ELB Equipment.
CEA will also become the distributor of Diamond Z, Screenpod and TrackStack adding high speed grinders, stacking conveyers and modular wind sifters to its expanding portfolio of products for clients operating in the infrastructure construction, utility maintenance, waste management and recycling sectors.
CEA, part of the CFC Group of Companies, is a privately owned business with 9 branches, over 90 dealer outlets and more than 280 employees. Providing sales, parts and service Australia-wide through a network of branches and dealers CEA is well positioned to further develop and build on the strong market position ELB has built over its extensive time within the industry.
CEA is currently the exclusive distributor of JCB construction and agricultural machinery, Dynapac compaction and paving equipment, and Atlas Copco generators, portable air compressors, and lighting towers. Supplying a diverse range of equipment to many industries including construction, agriculture, government, defence, waste management, mining and civil works, CEA and its highly experienced team, are well positioned for this next stage of growth.
CEA will seek to capitalise on the extensive knowledge from within the ELB Equipment business, ensuring the high level of service customers have come to expect from ELB remains throughout the transition period.
CEA CEO Hylton Taylor said as a leading distributor of world-renowned capital equipment brands ELB is a natural fit for the CEA business.
"We see this as a great opportunity to further expand our product portfolio and build on our already strong suite of brands we represent in the marketplace today. Operating for almost 40 years, our business understands the market requirements, and how best to meet the evolving demands of our customer base," Mr Taylor said.
"Ditch Witch's range of directional drilling machines and excavators is renowned throughout the world and we are extremely pleased to be adding them to our offering to clients, while the waste recycling business is a growth industry and Komptech occupies a unique position in that sector."
In 2019 CEA moved in to its new multi-million-dollar purpose-built facility which has facilitated opportunities for growth and expansion. Housing the businesses head office, Sydney branches and national parts distribution centre, the site is well equipped to manage the existing and future demands of CEA as it continues to evolve.
ELB Equipment Managing Director Christopher Malan said: "We are excited about the opportunity to further expand and evolve the Ditch Witch, Komptech, Diamond Z, Screenpod and TrackStack brands footprint across Australia and New Zealand with the available support and resources CEA offers. This is a great opportunity for our highly skilled staff who are passionate about the business to grow and evolve and join a business with a very strong and positive culture driven by its highly professional leadership team".
The transaction is expected to complete in 90 days.
ELB Equipment, formerly Mole Engineering can trace its company history in underground construction equipment in Australia and New Zealand back to the 1950's when the company became the world's first authorised distributor of genuine Ditch Witch equipment. In 2009 ELB Equipment expanded its product range taking on the distributorship of the Komptech brand in Australia and New Zealand and entered the waste recycling industry.